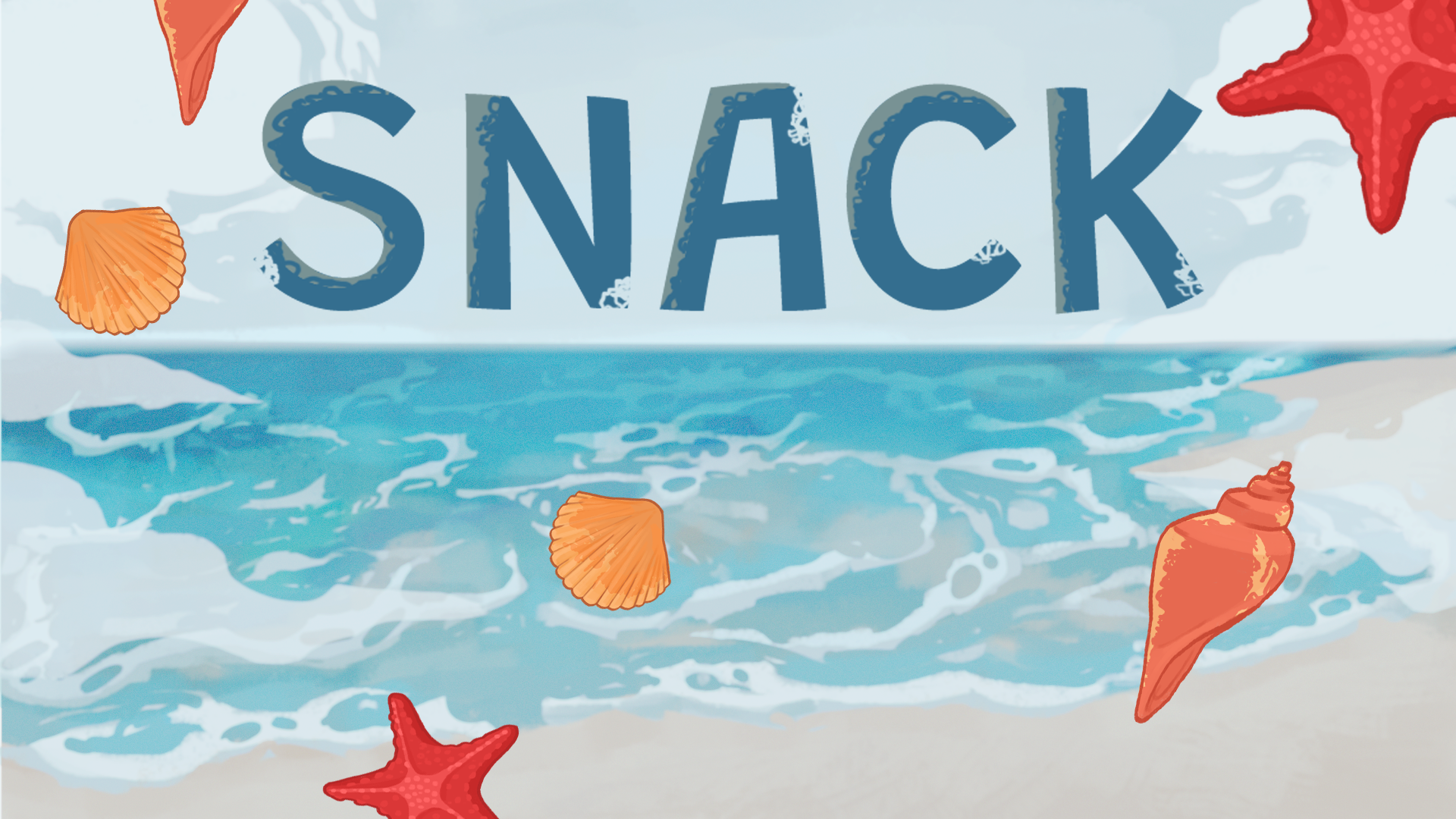 Snack
It's time to have a snack! There are plenty of tasty seashells on the shore. Enjoy crunching them but be careful with the starfishes. There're not really a part of your ration.
How to play:
Click on shells or stars to move them around the screen.
Feed the monster with shells but avoid the stars!
Comments
Log in with itch.io to leave a comment.
1800 ehehehe no one shall top my score